Why we love korean pantyhose and tights
We started KPantyhose.com to bring you our favorite pantyhose and tights from Korea because we couldn't find anything like it on the market. A lot of nylon's sold in North America follow a European style of manufacturing which has a different feel when compared to Korean Pantyhose. Most Korean pantyhose are softer and also give a soft, smooth appearance on the legs. 
We curated the highest quality manufacturers in Korea to produce our "K-Pop" line of pantyhose. We promise you won't be disappointed and will love the unique look they give your legs.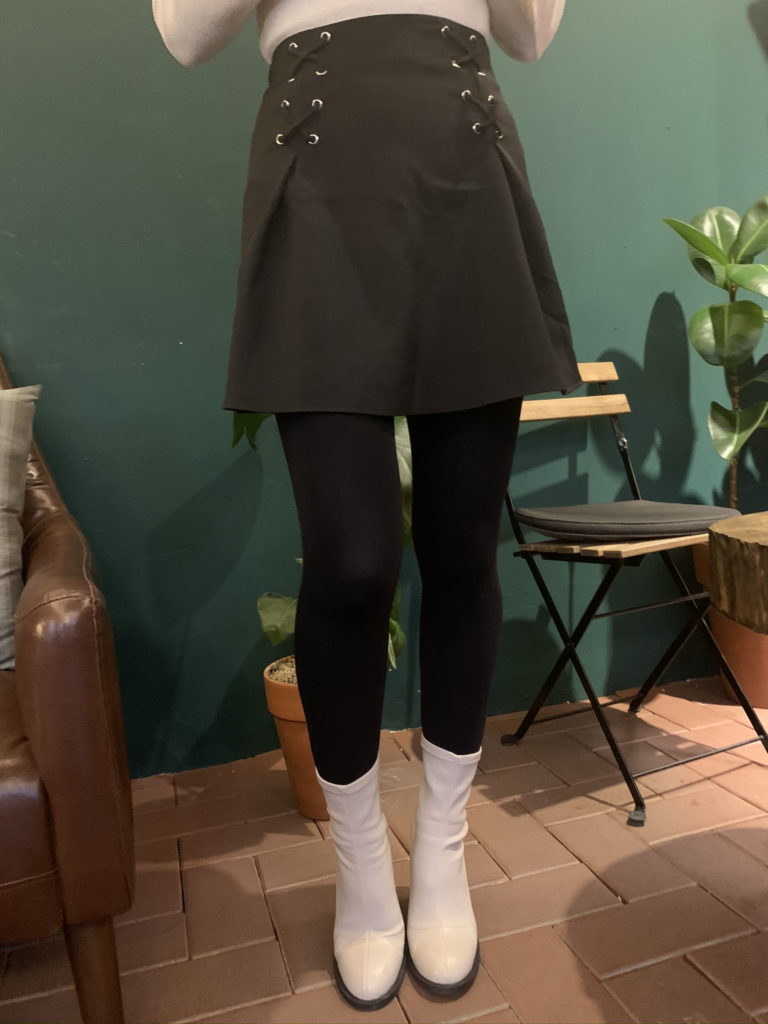 * What does "One Size Fits All" mean?
One size fits all means they should fit most body types. This should cover 90% of women and mens sizing
* Do You Sell Pantyhose For Men?
Yes, I offer a variety of sizes for all genders. If you are unsure what size you need, please send us an email.
* Where are these pantyhose produced?
We source all our pantyhose and tights directly from Korea to ensure you get the smooth, soft look that Korean hosiery is known for.
* Do you accept returns?
We do not accept returns due to hygiene as there is no way for us to prove if the pantyhose or tights have been worn by you. If you have any questions or concerns before ordering, please reach out to us to ensure you're purchasing the right product.
* Are KPantyhose for men or women?
We source all sizes and types of pantyhose no matter what gender you are. Pantyhose should be worn by anyone who wants to wear them and we support that choice. If you are unsure what size is best for you, send us an email and we will find you the perfect fit.
* Where do you ship?
We are happy to ship anywhere in the world via Canada Post. For Canadian orders, tracking numbers will be provided with all orders, free of charge.
* Does Quality Vary?
No, I always source the highest quality hosiery from Korea. Some pairs may be slightly different than others, but they are all of the same quality.